Take a few minutes and take a Technology Survey.
How is the Library helping you when it comes to service? Desktop Computer Access? Wi-Fi Access?
We have made upgrades to the internet speed, and almost finished with our Wi-Fi upgrades. What else could we provide to make it better?
This survey will enable us to know how to improve access to technology at the library.  If you have any questions please give us a call.
The Survey will be available Sept 28th through Oct 13,2017
for the Public Library are
Mon-Thur … Noon to 6:00pm
Fridays … 11:00 am – 5:00 pm
Just in time for school. We've added a new resource to help you in your learning and discovery pursuits.
To login from home, ask us for special login info.
There are 2 levels of Britannica for School.
Britannica Elementary
Look for people, places, and things
Watch and learn with videos and animations
Have fun with games and activities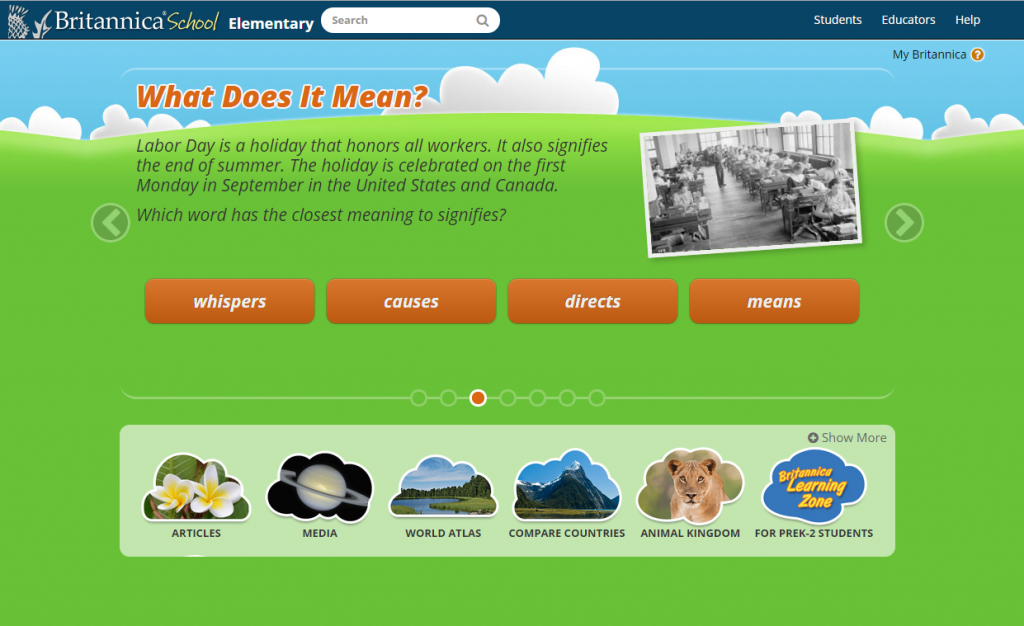 Britannica Middle
Find articles, images, videos, biographies and the world atlas.
Save your favorites with My Britannica.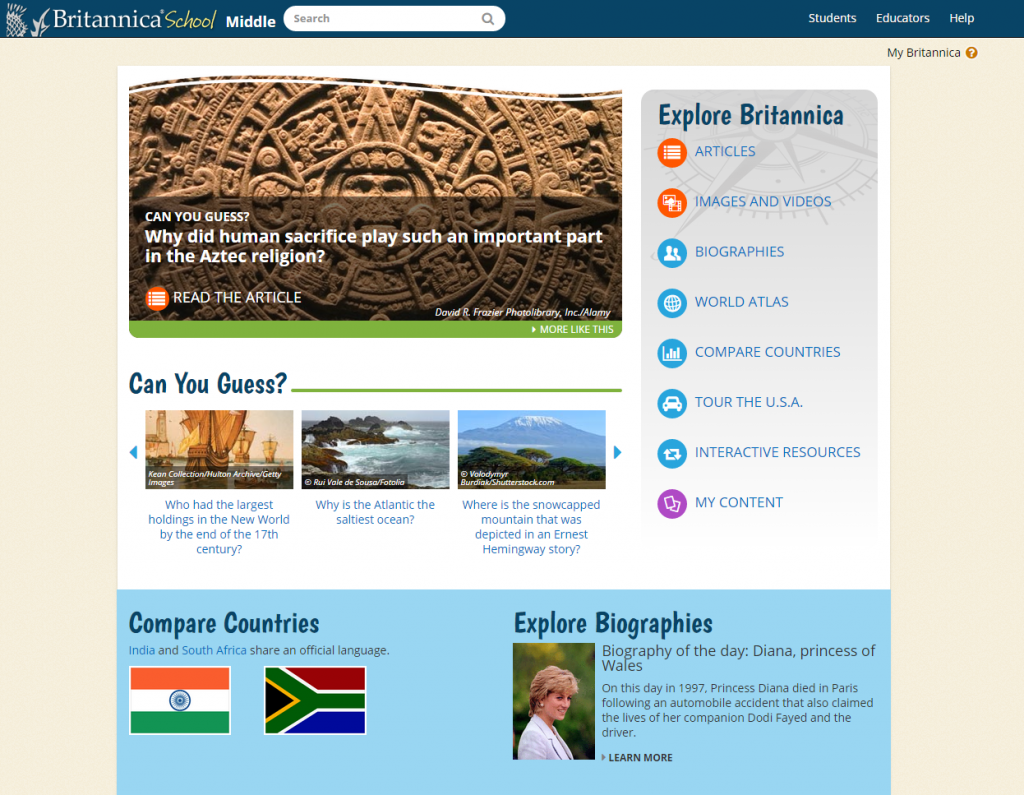 Need help with Britannica or finding anything else, please let us know!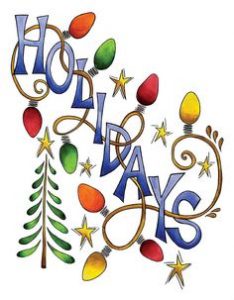 Holidays are a busy time, but still make an effort to encourage those around you to READ! Have the kids help read the recipes and measure the ingredients. Have your Teens help with Maps and road signs. Ask the Elders in the family to read or tell stories of the past.  You will be amazed what the … [Read More...]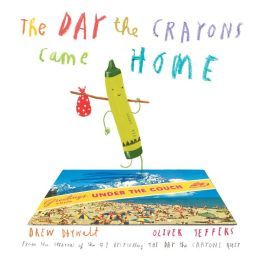 New at the Library Author: Drew Daywalt – Illustrator: Oliver Jeffers Summary: I'm not sure what it is about this kid Duncan, but his crayons sure are a colorful bunch of characters! Having soothed the hurt feelings of one group who threatened to quit, Duncan now faces a whole new group of … [Read More...]
We are happy to announce that the long awaited new and improved Library Website is here. A short tour of our sight shows you: ONLINE CATALOG - Several places throughout the site will allow you to link directly to the Online Catalog.  Click on any book on the pages or on the menu Catalog under … [Read More...]